Skip available courses
Available courses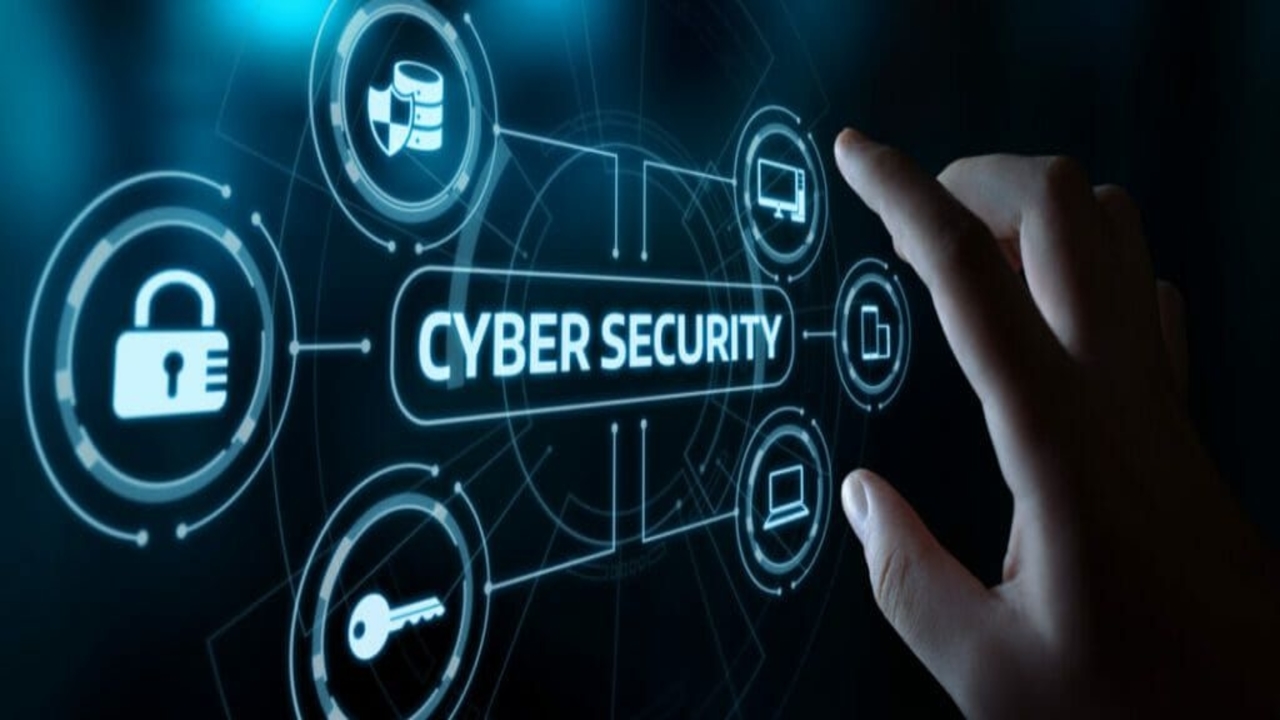 INTRODUCTION
This course will provide you with basics understanding and fundamentals of Cyber Security and ways you can follow to secure your personal computer from the internet threats. Discuss Cyber Security Threats and how you can mitigate them to ensure you are protected. Its a one day of full one theory.
With our Cyber Security workshop participants will understand the different types of malware and security breaches and develop effective prevention methods ..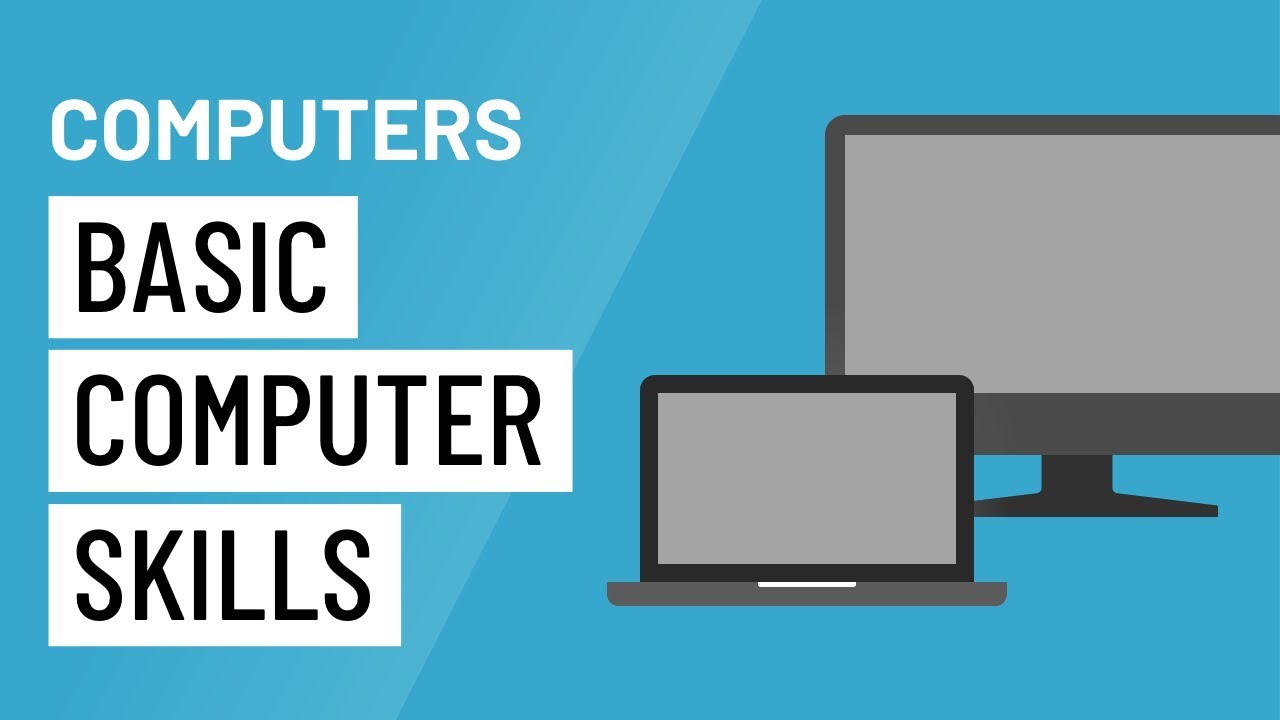 INTRODUCTION
This is an introductory computer basic course that covers all the fundamentals and basic in computers. There is no prerequisite and anyone is welcome to join and attend.
This tutorial will help you understand how computers work and how to use them. We'll talk about how to set up a computer, the difference between hardware and software, and the types of computers you can use. We'll also explore operating systems, applications, the cloud, and a whole lot more.